This video looks at what happens when there is disruption in the brain's communication network, causing a seizure. Find out about the different types of seizures and how to help when someone with epilepsy has a seizure.

More to try:
Expore the different regions of the brian and what they do with powerpoint slides from Epilepsy Connections.
Make a neuron model using pipe cleaners.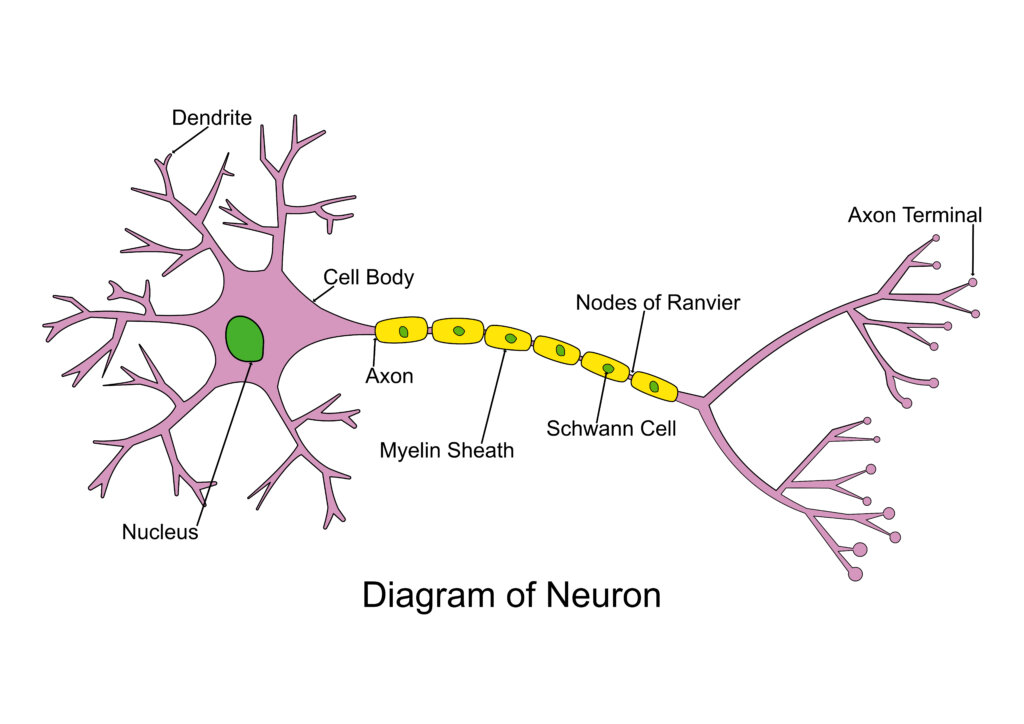 Can you find the 17 hidden words in the wordsearch?