How can artificial intelligence (AI) help doctors?
Artificial intelligence is speeding up the diagnosis of cancer and supporting doctors to make better, faster decisions that could save lives. AI can be much faster than humans at finding tiny differences in images. AI can be trained to look for differences in shape and pattern within similar images.
AI is trained by analysing hundreds of sample images. These images can be of anything, from objects that humans find it easy to recognize, to microscopic things, like cells. The AI looks for patterns in the pixels that it associates with each item. A percentage score represents how certain the AI is about the match.
Look through the images below and see if you can spot the odd one out. Answers at the bottom of the page.
Can you spot the pear among the apples?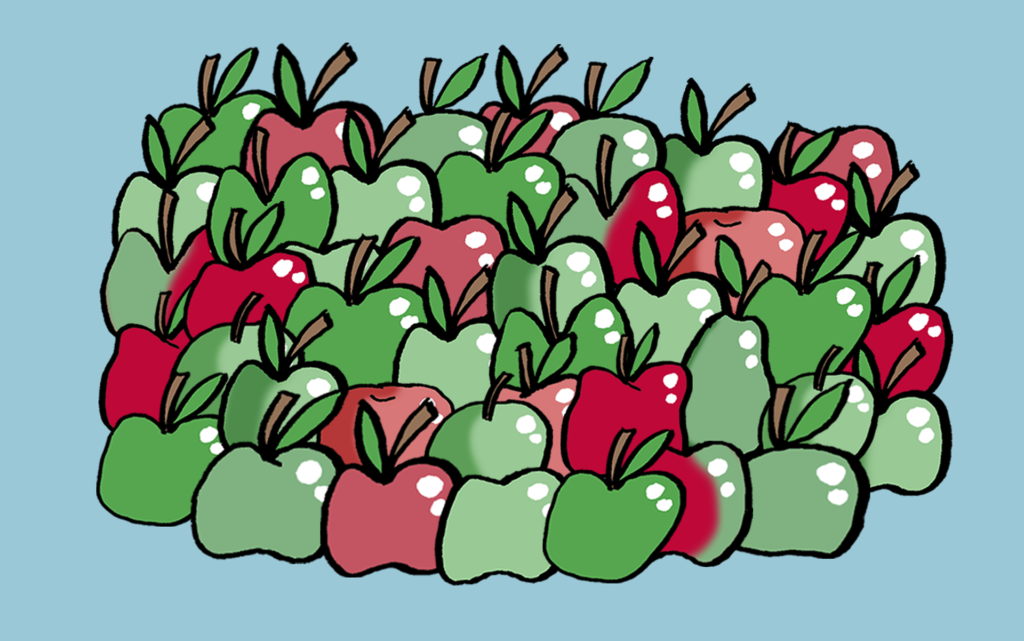 Can you spot the salt-shaker among the pepper shakers?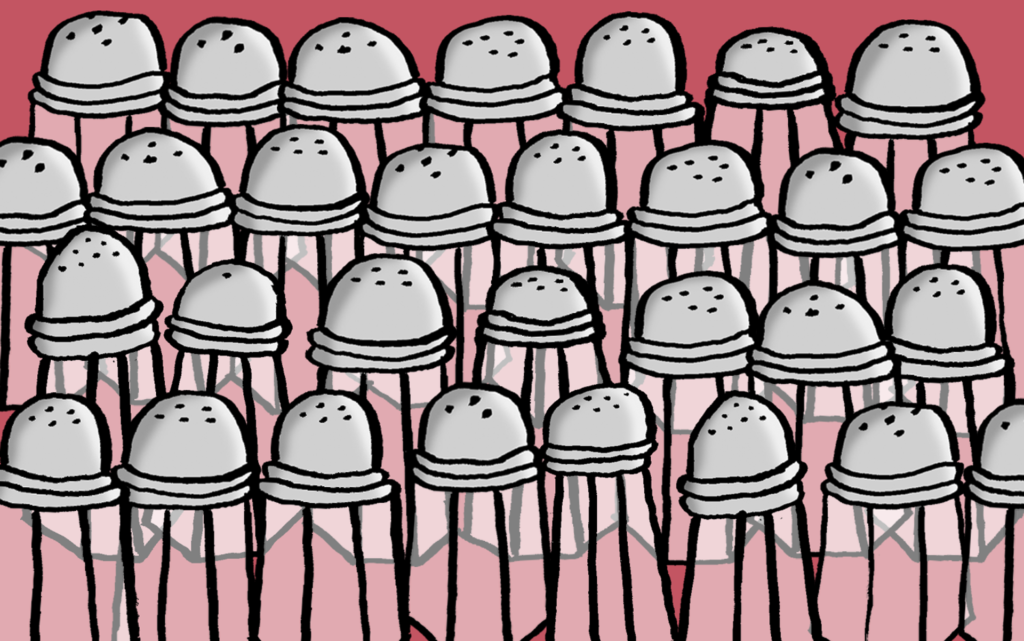 Can you spot the snake among the vines?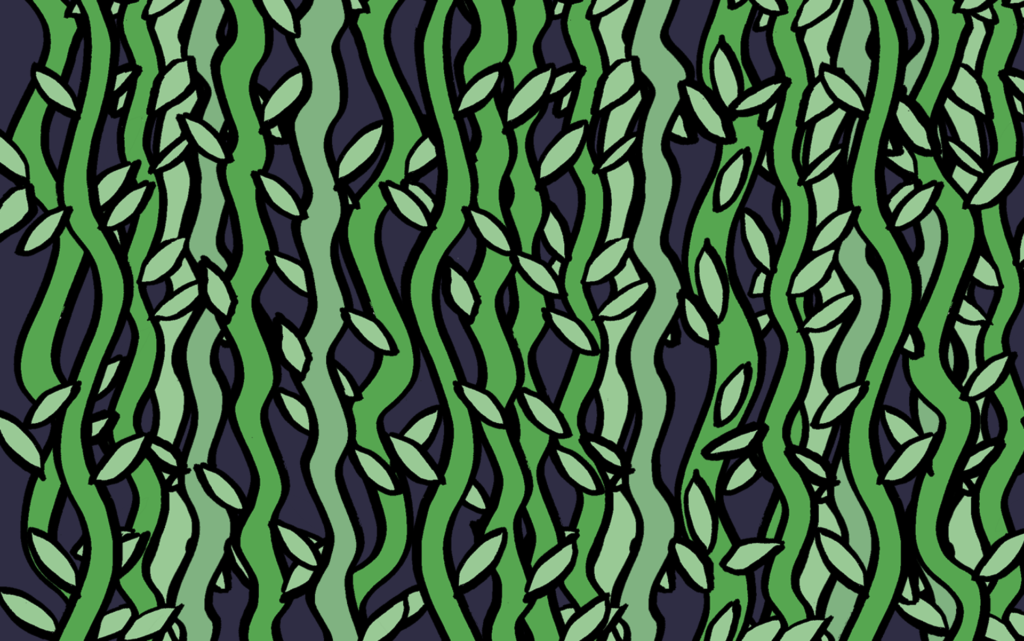 Can you spot the petri dish that looks different to the rest?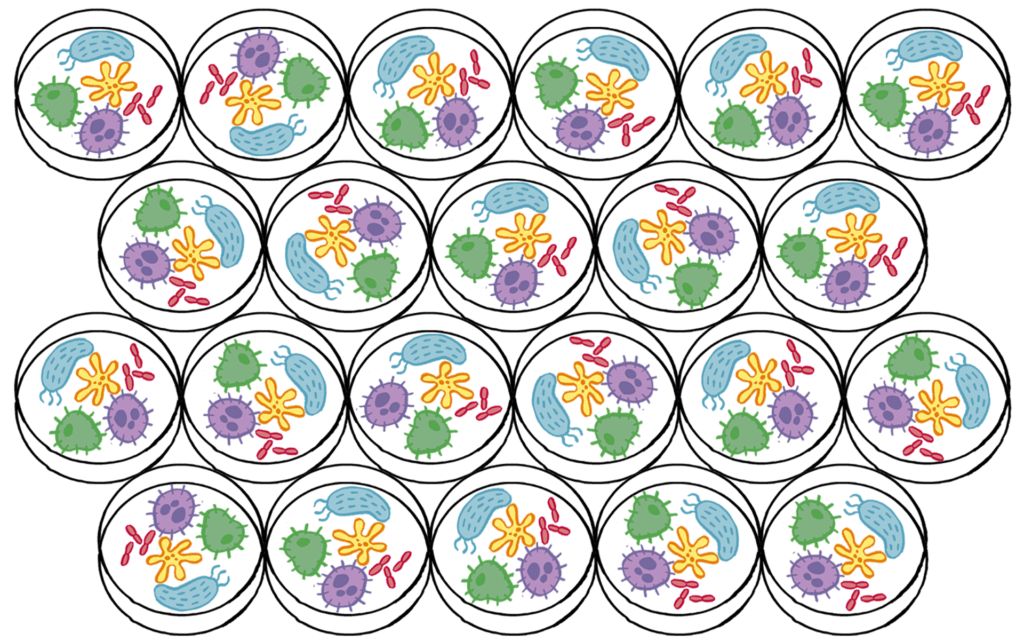 Think you have found the answers?
Looking for the tell-tale differences in shape, colour and size in these pictures is similar to how pathologists search for signs of disease in tissue samples. This process can be very time consuming, but a specially designed AI system can help by quickly spotting even the smallest variations.
Visit us! Try the AI Microscope and find out about machine learning in our Idea No59 Exhibition on Floor 2 of Glasgow Science Centre.