Join Jasper Hughes, RZSS Discovery and Learning Officer, live from Highland Wildlife Park. Meet their arctic foxes, Jack and Sarah, and discover how the species is adapted to survive in a harsh arctic environment. Learn about the threats and challenges they are facing and understand your role in protecting their future in our ever-changing world. Listen carefully for quiz questions throughout this live recorded session!
Find out more about the arctic foxes: www.highlandwildlifepark.org.uk/animals-attractions/animals/arctic-fox
Explore the RZSS: Polar Explorers free resources: learning.rzss.org.uk/course/view.php?id=102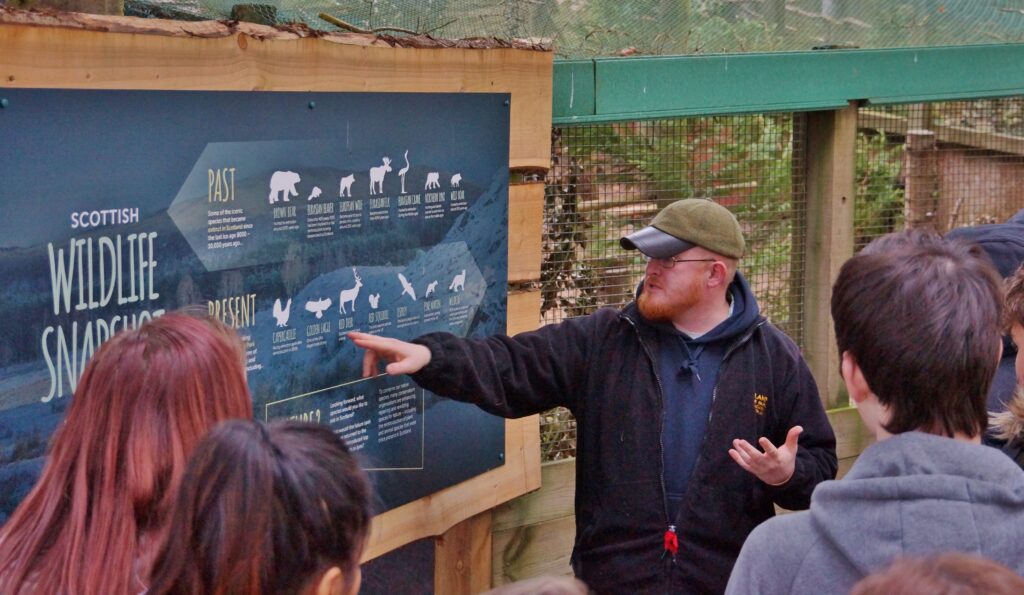 About Jasper Hughes
My name is Jasper Hughes and I am a Discovery and Learning Officer at the Royal Zoological Society of Scotland's Highland Wildlife Park in Cairngorms National Park. I am a qualified zookeeper, an experienced zoo-educator and have worked at RZSS for nearly 16 years.
Images credit: RZSS