What happens to your body if you go into space? What will people look like if they grow up on Mars? How do astronauts go to the toilet?
Find out all of this and more in Lauren Church's introduction to your body in space. Lauren is a space medicine researcher, so have your questions ready!
Lauren will take you through the human body, top to toe, talking about all the changes that happen when you go into space. She will discuss how space affects your brain, why you aren't allowed to talk "upside down" in space, and how astronauts keep fit while living on the International Space Station. We will discuss why things taste different in space, why your ears pop on a plane, and everything you need to know about astronauts living in space. One day humans will live on another planet, but will they look like us?
This event is part of the David Elder series of lectures, supported by the University of Strathclyde.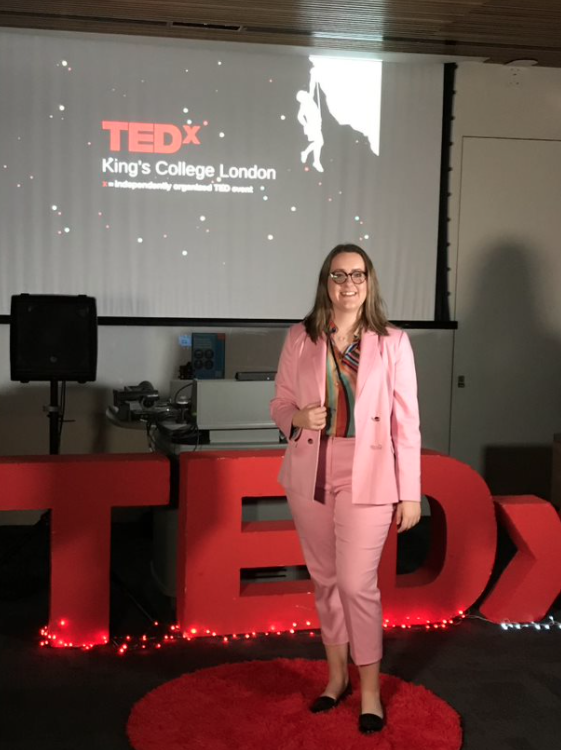 Lauren Church – King's College London
Lauren Church is a final year medical student at King's College London. She holds a Master's in Space Physiology and Health and has done research projects working with the European Space Agency (ESA), Roscosmos and NASA. She is currently working with ESA and the University of Antwerp in Belgium investigating what happens to astronauts' brains in space.