Paul Noble competed in an incredible five Paralympic Games with his first appearance at the 1984 games in New York. Paul will be talking about his journey and the commitment required to make it to the top level of Paralympic sport.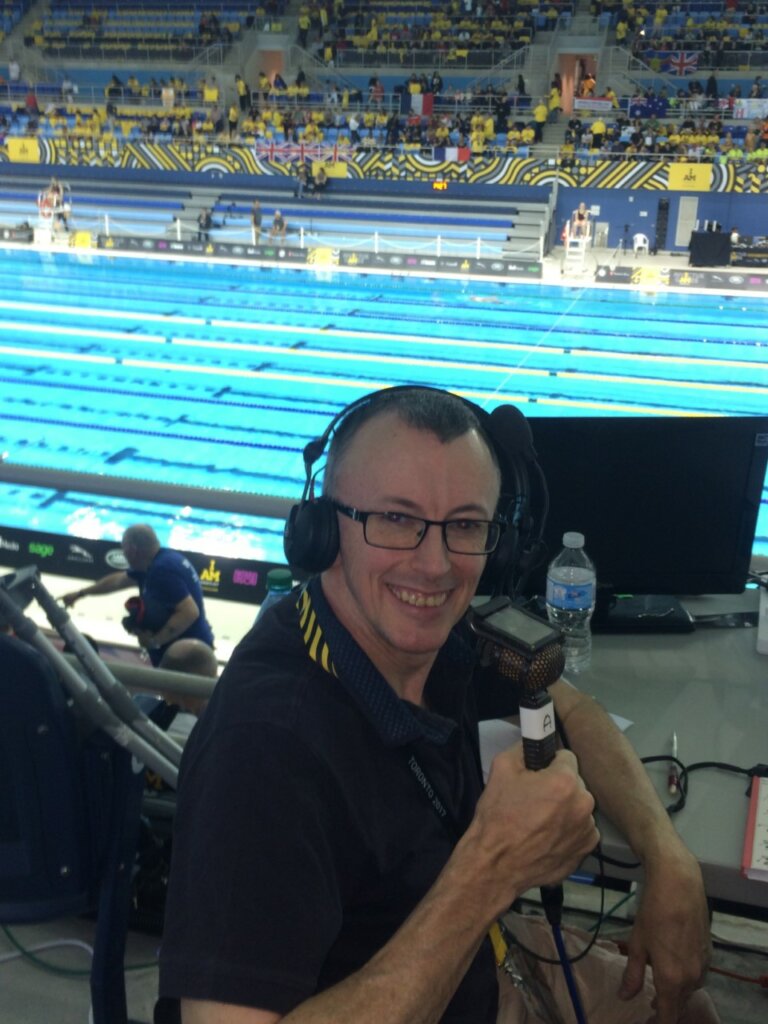 Paul Noble
Paul was born in Fife and was diagnosed with Osteogenesis Imperfecta. Several broken limbs in his school years resulted in successive periods in plaster and swimming was an important part of his rehabilitation.
He soon became involved in competitive side of the sport representing the Scotland junior and senior teams in the early 1980's. His first Great Britain appearance was at the 1984 Paralympic Games in New York where he returned with two relay medals. Paul went on to represent Great Britain at a further four Paralympic Games, winning medals in each of them, a total of 15 in all. His most successful Paralympics were in Seoul in 1988 and Barcelona in 1992.
Paul's last international was for Scotland at the 2002 Commonwealth Games in Manchester and in that year he was awarded the MBE for Services to Disability Sport. He is currently Trustee of Disability Sport Fife and a qualified accountant.
Paul regularly provides commentary for the International Paralympic Committee and has commentated on the Paralympic Games, most recently for the Tokyo Games in 2021.