An introduction to the decarbonisation journey of Drax Power Station. Investigate how changing the fuel we use and developing new innovative technology supports our plans to be a carbon negative company by 2030.
In this session you will learn about the carbon cycle of biomass fuel, how we generate electricity, and our plans for Bioenergy, Carbon Capture and Storage. We will also look at carbon negative emissions, and how they can help embrace a zero-carbon future.
Additional information can be found at: https://www.drax.com/resources/educational-resources/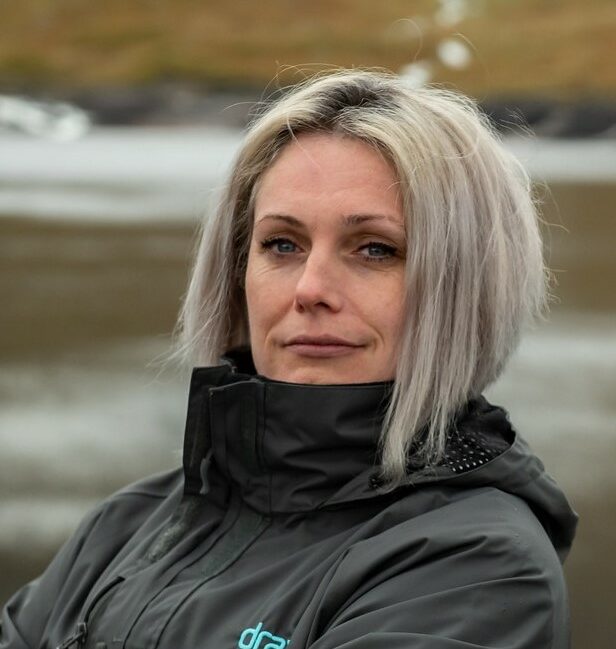 About Jane Breach
Jane Breach, Community & Education Lead for Drax Power Station. I have worked in the energy sector for the last 20 years, my role and passion are to educate about energy generation and inspire young people about all things STEM.