Whitelee Windfarm, run by ScottishPower Renewables is the UK's largest onshore windfarm and generates enough electricity for over 350,000 homes every year. There are 215 wind turbines that are between 110m and 140m tall that generate renewable energy from the power of the wind. The site has over 130km of tracks that are used by over 150,000 visitors a year for walking, cycling and horse riding.
Learn about how the turbines generate electricity and how this is transferred to homes and businesses all over the country. We will also look at some of the new developments on site such as battery storage, and the planned hydrogen production plant that will use solar energy.
The Scottish Government has targets for energy production using renewable sources. Watch this session to find out how windfarms are going to be an important asset in achieving these targets.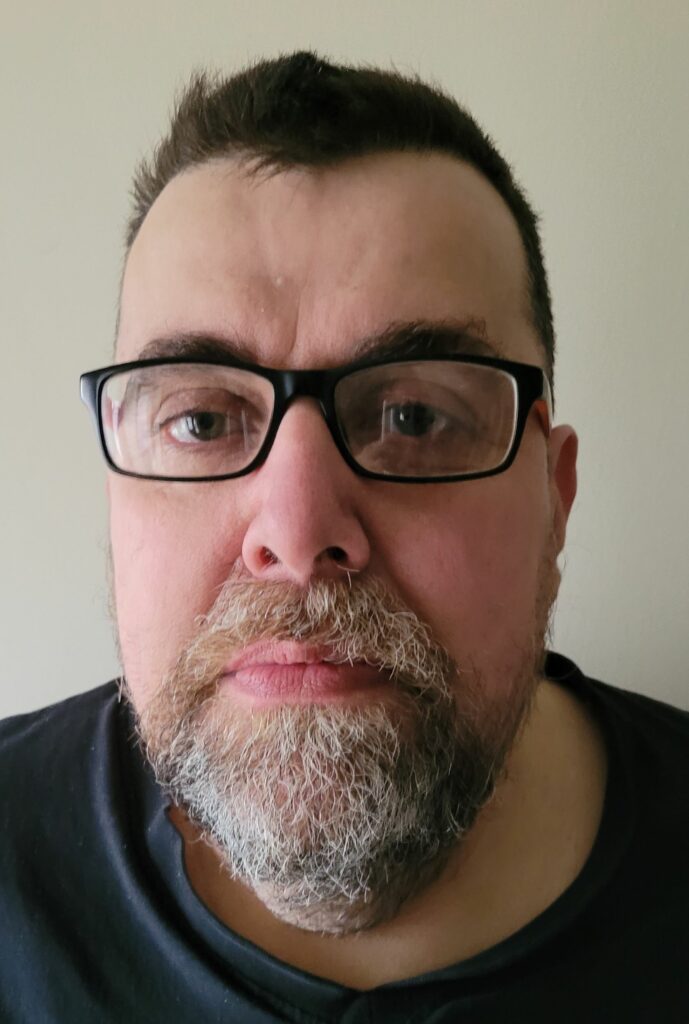 About Ian Parkinson
I am the Senior Science Communicator at Whitelee Windfarm visitor centre. I have been here for about 7 years running the educational program. We have had over 54,000 educational visits since we opened in 2009.