Update – Thank you for submissions to this competition. The winners are class P7B from St Timothy's Primary School. Congratulations! Find out more about the winning entries here.
There are thousands of science centres and museums around the world, which help inspire and empower people every day through providing reliable and trusted information.
They are a trusted information hub on everything from ancient Egypt to quantum physics. They could also help people have the information and skills to tackle climate change in their community.
We need your ideas to design them!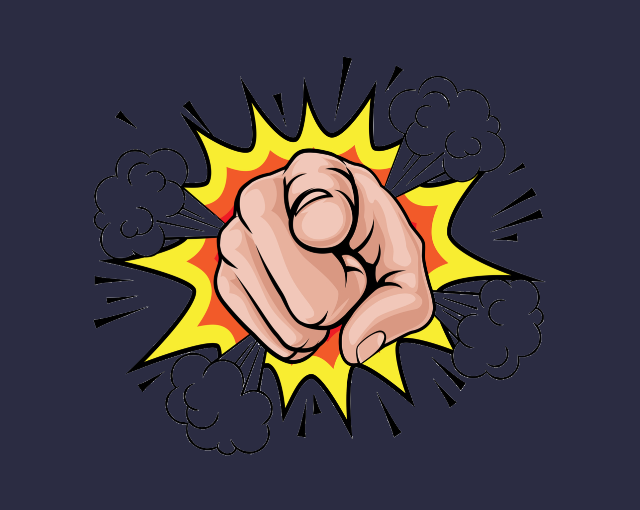 We are challenging you to design or redesign a museum, so that it helps people act on climate change. This might be Glasgow Science Centre, another museum you know, or one you invent. Your museum might be in your school, a phone box, a bus stop, a park or anywhere you can imagine!
What kinds of energy would it use?
How would it avoid creating waste?
What would be in its exhibitions?
How would you get there?
What would you want to learn there?
What skills would you like to develop?
Would it be a building in one place, or spread around in communities?
How could it be useful to you, and to everyone else too?
What would people talk about?
What questions would it explore?
What you can do:
You could draw your museum, make a model of it, make a film about it, or anything else. Use the form below to submit your entry, or tag us on social media using the hashtag – #ClimateMuseum. The deadline for submissions is Friday the 3rd of December 2021 and the winner will win a visit to Glasgow Science Centre.