Did you know that Whitelee Windfarm has its own Countryside Ranger Service? In this session, we will meet Kate, a Countryside Rangers who works at Whitelee Windfarm who will explain what Countryside Rangers do, the habitats and wildlife they look after, including peat bog habitats which are very important in the fight against climate change. Discover how you can be a responsible citizen when accessing Scotland's beautiful countryside.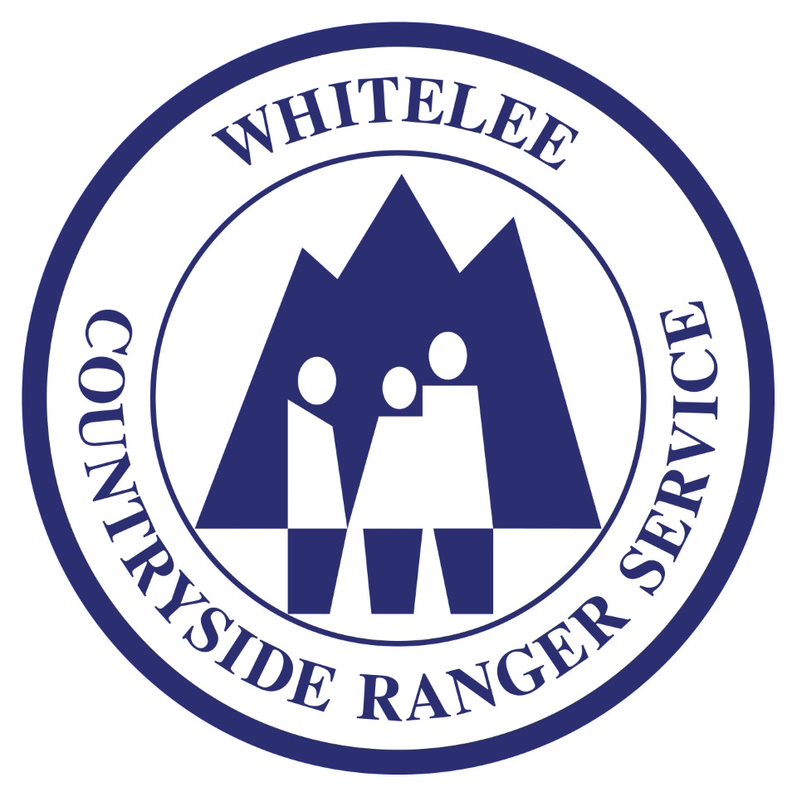 About Kate
Kate has been a countryside ranger for 10 years, and has worked at Whitelee Windfarm for the last 7 years.
She is also the Vice Chair of the Scottish Countryside Rangers' Association – the professional body for Scotland's Countryside Rangers.