Renewable energy is essential to meet climate change targets and protect our environment. Lorna's work aims to make these technologies as sustainable as possible and create a more circular economy, to reduce waste, and improve reuse and recycling of parts and materials.
Join Lorna in for this live session to find out more!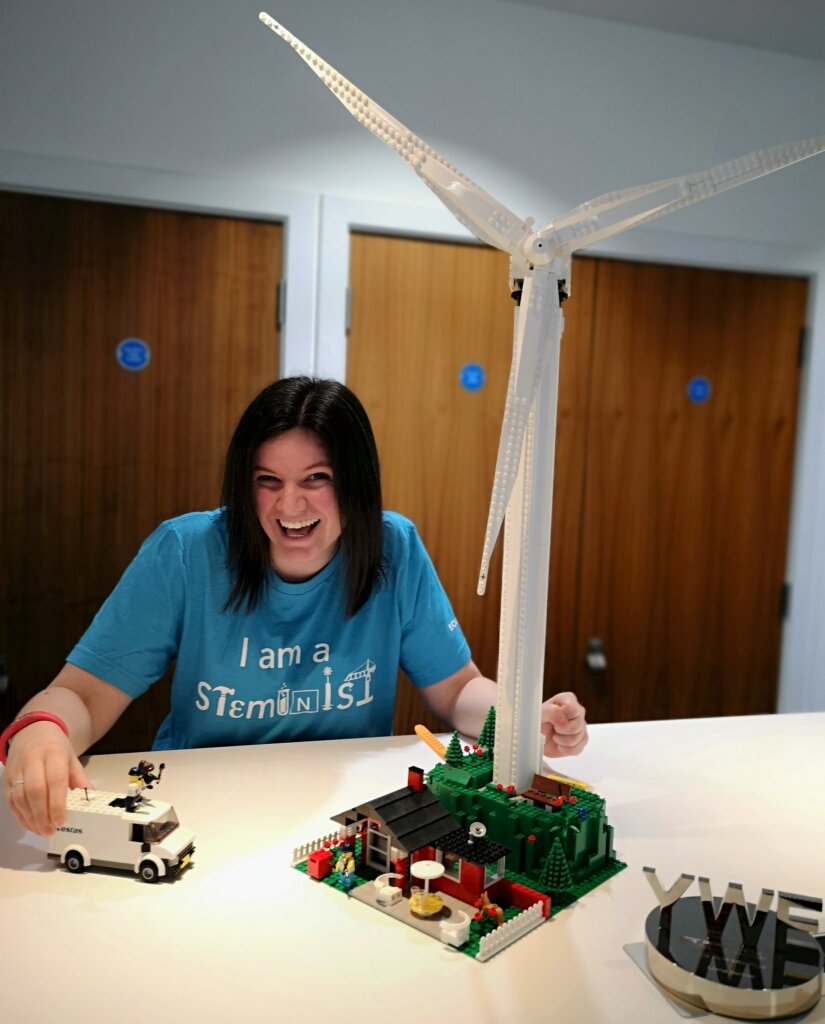 About Lorna Bennet
Lorna is a Project Engineer for the Offshore Renewable Energy (ORE) Catapult, is involved in both research and design projects, with a background of mechanical design and project management. She works on a wide variety of exciting projects in wind and tidal power, engaging with SMEs, organisations and academia to address industry challenges through technology innovation and research.
Since September 2020, she has led the delivery of projects under the Energy Transition Alliance (ETA) in collaboration with the Net Zero Technology Centre (NZTC). This ground-breaking collaboration aims to transform the energy sector, accelerating the UK's transition to net-zero and ensuring a reliable and secure source of power for the future. Her current passion projects include wind farm life extension, sustainable decommissioning and research into a Circular Economy for the Wind Sector (CEWS).
Lorna is also responsible for STEM engagement across ORE Catapult's Scottish sites. In 2018 she won a Royal Academy of Engineering Ingenious Public Engagement Award to develop a plan of engagement with local schools. In collaboration with local and national organisations and charities she has driven community engagement, promoting STEM careers and the importance of renewable energy and sustainability across the country. This led to Lorna being awarded the IET Young Woman Engineer of the Year Women's Engineering Society (WES) Prize in December 2018, recognised as a WATC Rising Star 2019 in Science & Engineering, as a finalist for the Contribution to Skills Award at the Scottish Green Energy Awards in December 2019 and winning the STEM Inspiration Outstanding STEM Ambassador in Scotland Award in 2022.
This live session is brought to you in partnership with Science Skills Academy (SSA).