Protecting Scotland's Seas is a session focused on the amazing marine wildlife we have on our doorstep and covers a range of topics including marine litter and biodiversity. As the largest and leading marine charity in the UK, the Marine Conservation Society are passionate about sharing their recently collected data to help communities and individuals add their voice to finding solutions to our marine issues.
This session includes activities to introduce participants to the secret underwater world in Scotland and some of our amazing ocean superheroes.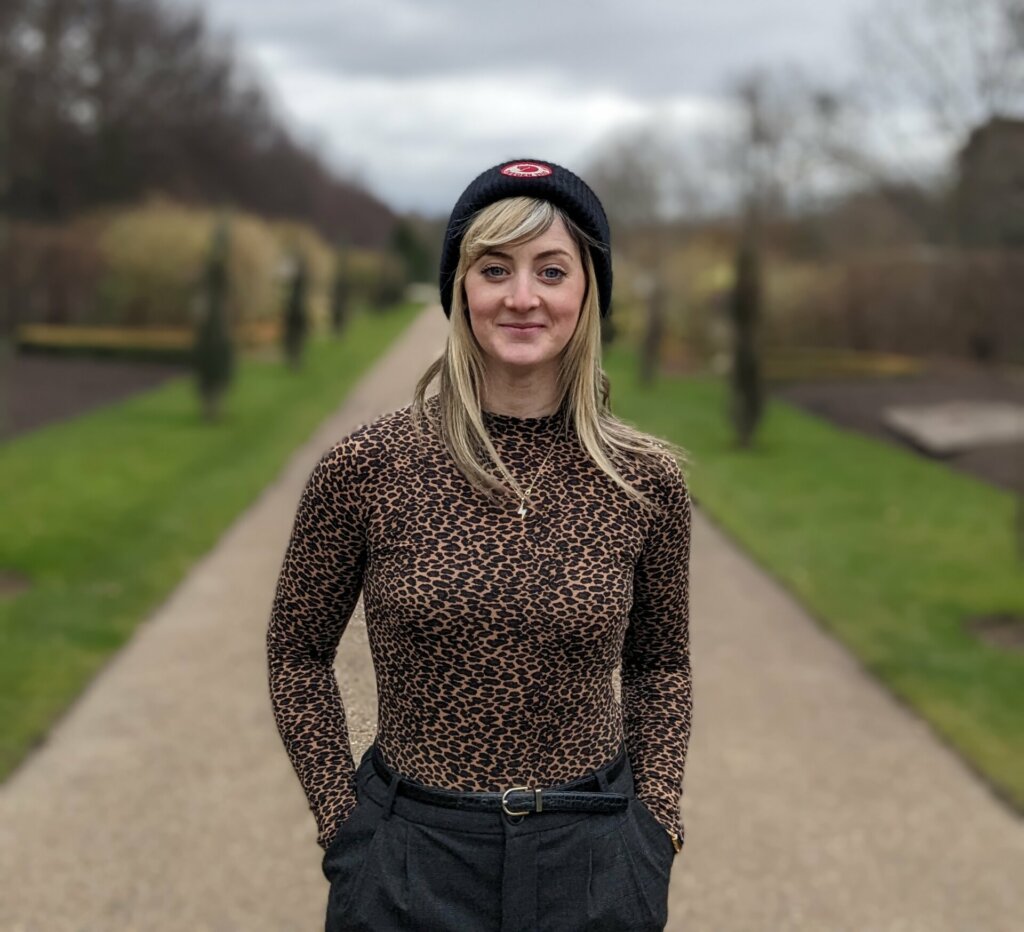 About Kirsty Crawford
Kirsty Crawford is the Learning and Community Engagement Manager at the Marine Conservation Society and is based in Glasgow.