Skyrora is a UK launch vehicle provider with the environment at the forefront of its focus. Aiming to provide sovereign launch capabilities to the UK through conducting the first ever vertical orbital launch from these shores, Skyrora seeks to fill a market gap to provide cost effective, sustainable access to space.
Skyrora is rapidly approaching vertical orbital launch through the development of several innovative technologies, including an orbital transfer vehicle which can deorbit dangerous space debris and a rocket fuel derived from unrecyclable plastic waste.
The company is also taking an incremental learning approach to launch, developing four suborbital rockets to perform real-time testing of the avionics, ground control systems, payload deployment, and recovery systems of the vehicles in parallel with the development of their orbital rocket.
In 2022, Skyrora achieved several significant milestones on their journey to reach orbit, including completing the largest successful integrated orbital rocket stage test to be held in the UK since the 1970s and attempting to launch their Skylark L vehicle into space from the Langanes Peninsula in Iceland. These milestones have provided the team with valuable experience in operations procedures, logistics coordination, and execution of the rapid setup and pack-down of their mobile launch complex, experience which will propel them forward monumentally towards reaching orbit and change the course of the UK space sector.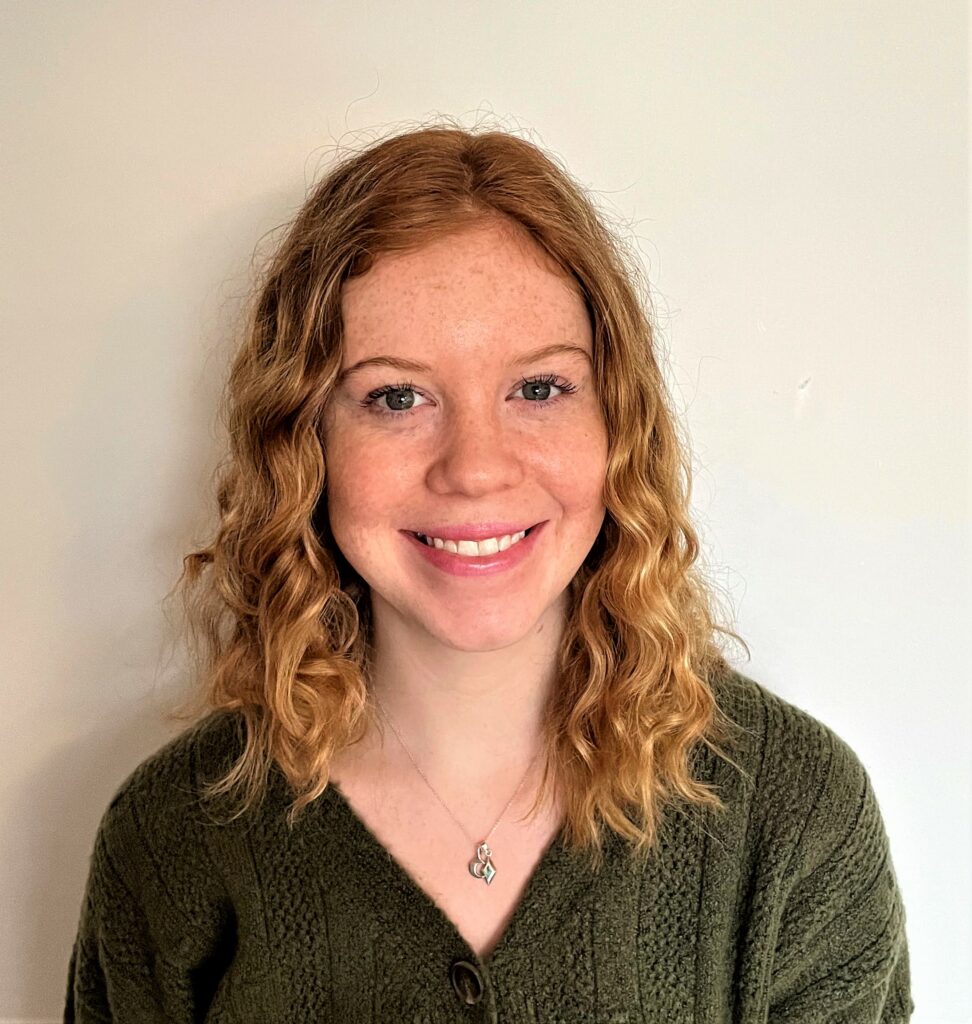 About Nickie Finnegan
Nickie is a recent International Business Management graduate of Heriot-Watt University and The Australian National University. Through her exposure to global business environments, she has gained a unique perspective on the Space sector and developed key analytical, digital marketing, and editorial skills. Nickie currently heads up the communications and public relations department at Skyrora Limited, where she develops the company's external image through the curation of media campaigns, press releases, and external events.
Images credits: Skyrora Ltd.